The University of Oklahoma Graduate Application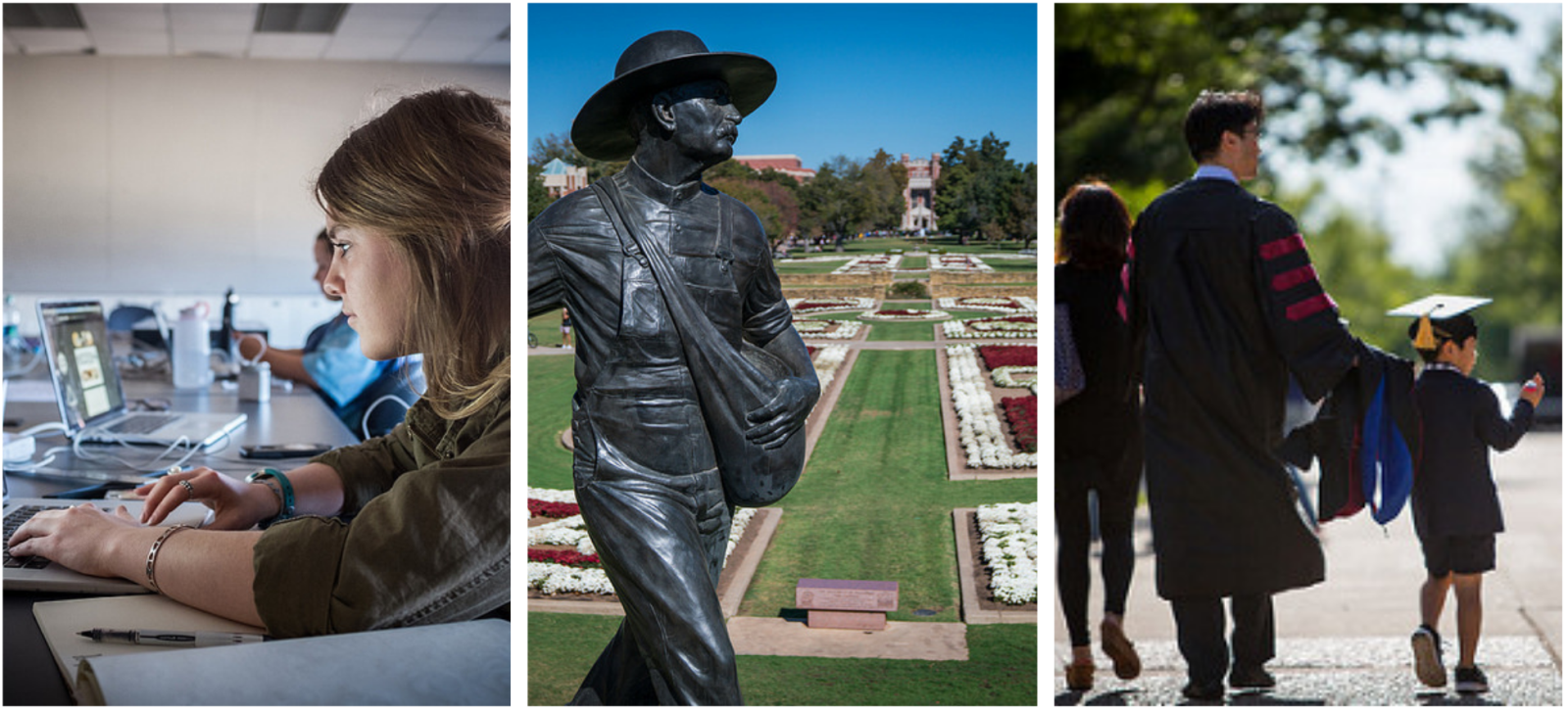 Returning users:

If you have started or submitted a graduate application in the past, login as a returning user to continue working on your application or to submit a new one.

First-time users:

If you have never started a graduate application with the University of Oklahoma, create an account as a first-time user.

OU Online users :  If you are applying to an ONLINE program, including a graduate certificate online program, please click on the "Apply to OU Online" image link at the bottom of this page to access the OU Online application.

Click below to access other OU applications: